Your Bank. Your Lender. Your Neighbor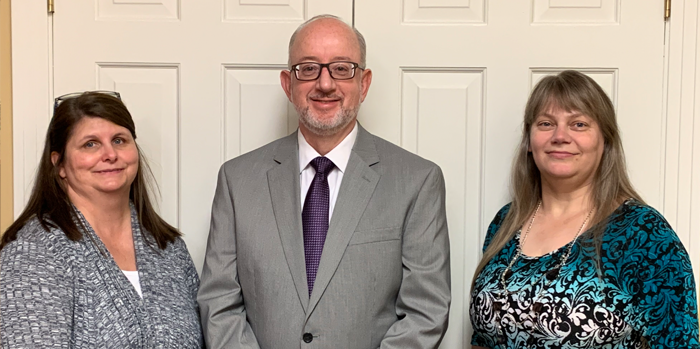 Highland Federal has been financing homes in the Upper Cumberland area since 1961 with an experienced and knowledgeable staff that can assist in all real estate lending. At Highland Federal, there is nothing more important than customer service. It is the foundation upon which all of our successes have been built.
Since there are so many different loan products available in today's market you will need to consider the following before selecting a financing program:
How long do you anticipate owning the property you are about to finance?
Do you wish to build equity fast?
Is your income likely to grow, or remain stable?
Considering income history and real estate values, would a fixed or adjustable rate better suit your goals?
Are you building or buying?
Before you begin shopping for a new home, call Lewis or Angela at 931-484-6178 to discuss your financing questions or needs.